Regional Conventions 2018
National Training Partners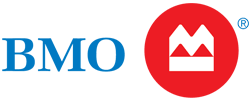 Every year Big Brothers Big Sisters organizations across Canada mentor over 40,000 young people. Youth who are fortunate enough to go through one of our mentoring programs do better in school, make better life choices, pursue healthier lifestyles, and feel confident and happy.
The impact is incredible, and it sounds so simple: give a child a mentor and change their lives. But mentoring in today's changing landscape is complex and requires our staff to have leading skills in marketing, fund development, critical mentoring and volunteer attraction and retention.
The Big Brothers Big Sisters 2018 Regional Conventions facilitates skill development and information-sharing across our network.
What to Expect
The content and agenda for the 2018 Regional Conventions are divided into our four strategic pillars: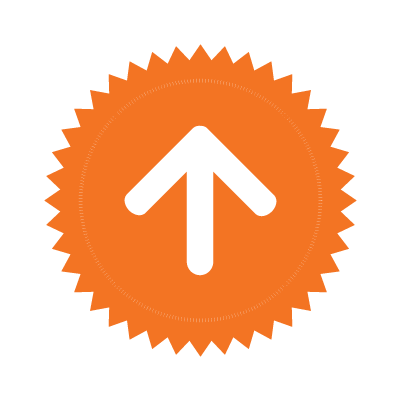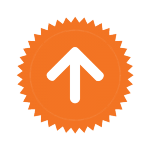 Increasing Our Impact
PLENARY: Focused on elements of critical mentoring, how can our network demonstrate its full commitment to Equity, Diversity and Inclusion? What are our training needs, and success stories?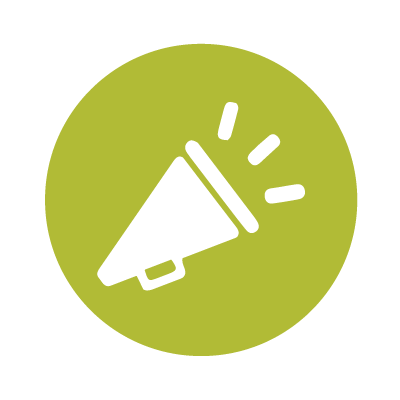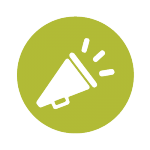 Amplifying Our Voice
PLENARY: Looking at volunteering and donor data inside and outside the BBBS network, what are the best practices for the future of volunteer recruitment and donor acquisition?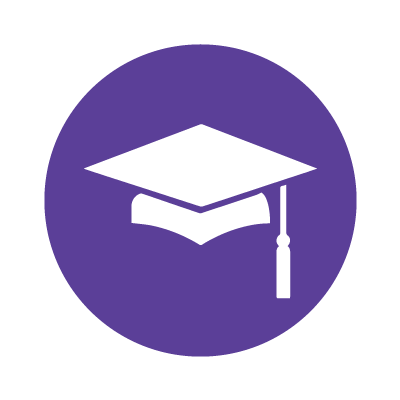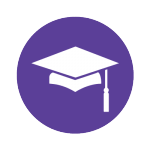 Strengthening Our Leadership
PLENARY: What does a Pan-Canadian Mentoring Strategy look like and how can Organizational Health and Vitality Assessments set us up for success in this environment?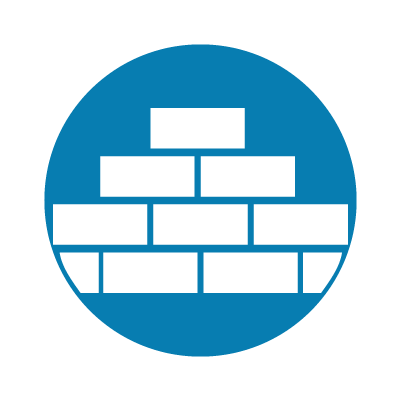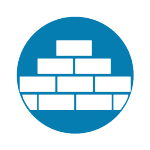 Enhancing Our Sustainability
PLENARY: Fundraising in our Federated Model: How can we develop a coordinated fundraising strategy?
Each pillar begins with a plenary session (consistent across all regional conventions) and is followed by a series of workshops tailored to local, regional needs.
Workshops focus on the three key organizational areas: Service Delivery, Marketing and Business Development, Leadership and Executive Functioning.
Dates, Venues, and Agency Liaisons
West
June 13-14,2018
Tim Bennet (Prince George)
Valerie Lambert (Big Brothers of Greater Vancouver) 
Central
June 19-20, 2018
Kim Megyesi (Saskatoon)
Ontario
June 26-27, 2018
Susan Ingram (Ottawa)
Shari Lynn Ladanchuk (Peel)
Quebec
October 10-11, 2018
Crystal Alexander (Montreal)
Véronique Bélanger (Montreal)
Mathilde Van Branteghem (Montreal)

Atlantic
October 17-18, 2018
Heather Doran (PEI)
Jonathan Leard (Halifax / Annapolis Valley)