Organize Your Own Fundraiser
Your fundraising efforts enable us to ignite the potential of young people.
We're excited to hear about your idea to help us support kids in need.
Fundraise for Big Brothers Big Sisters of Canada
Getting together with friends, family and neighbours or taking on a personal challenge is a great way to support youth. Whether you're climbing to new heights or playing a marathon of board games, your fundraising challenge will help us connect even more young people with mentors.
Create your own fundraising event site at Canadahelps and invite your friends, family and neighbours to join you.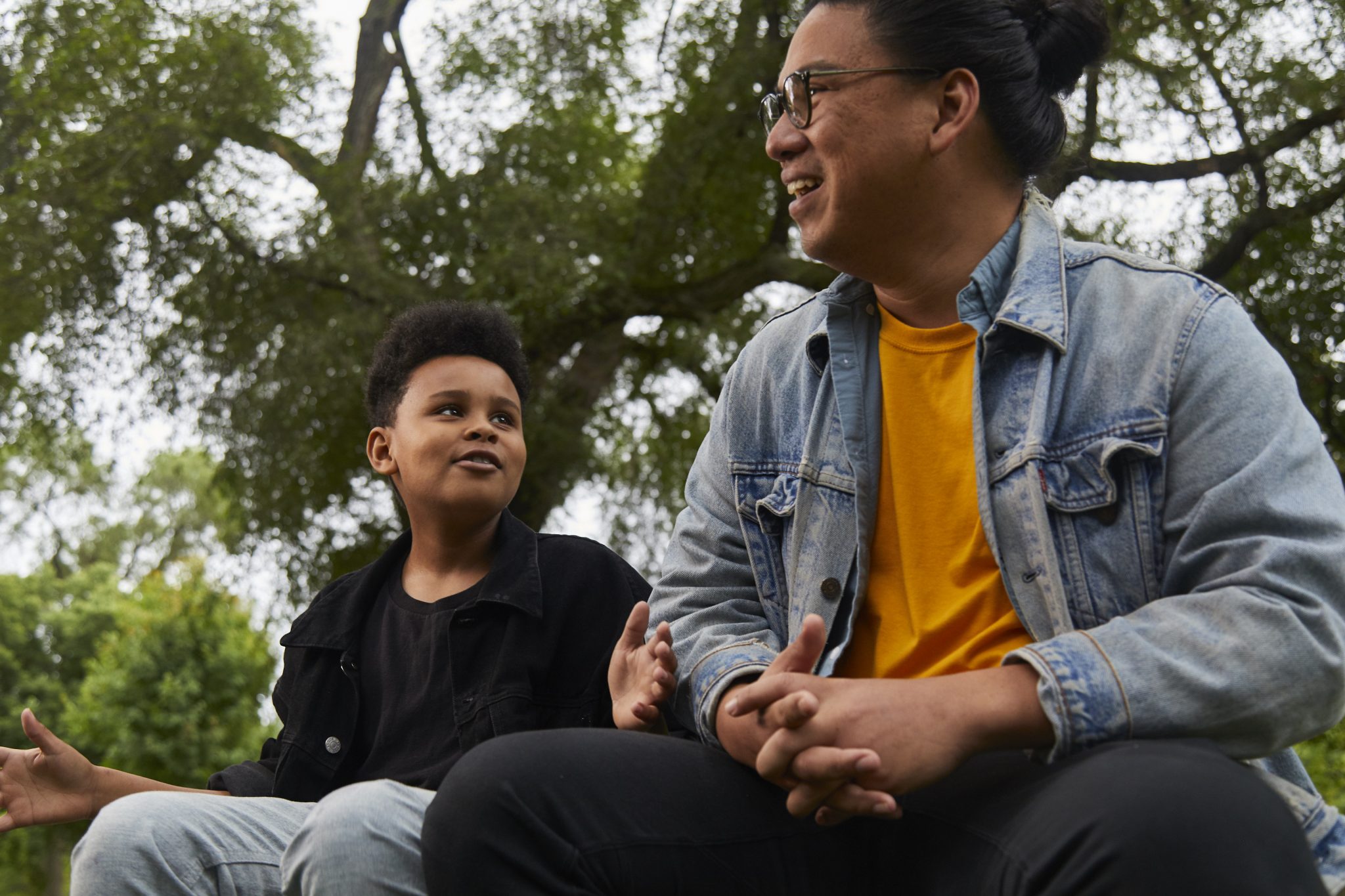 Planning a Public Event ?
Let us know!
If your club or group is organizing your own community fundraiser for Big Brothers Big Sisters of Canada, please let us know about it.
We would love to share the word through our social channels and provide you with some marketing materials to help you promote your event.
All materials using our logo must first be approved by Big Brothers Big Sisters of Canada.
The Big Brothers Big Sisters of Canada logo is a registered trademark and cannot be used without permission.
Send your materials to: julia.lo@bigbrothersbigsisters.ca
FAQ
How is the money I raise used?
Who gets the tax receipts?
Are there rules about using the Big Brothers Big Sisters Logo and Brand?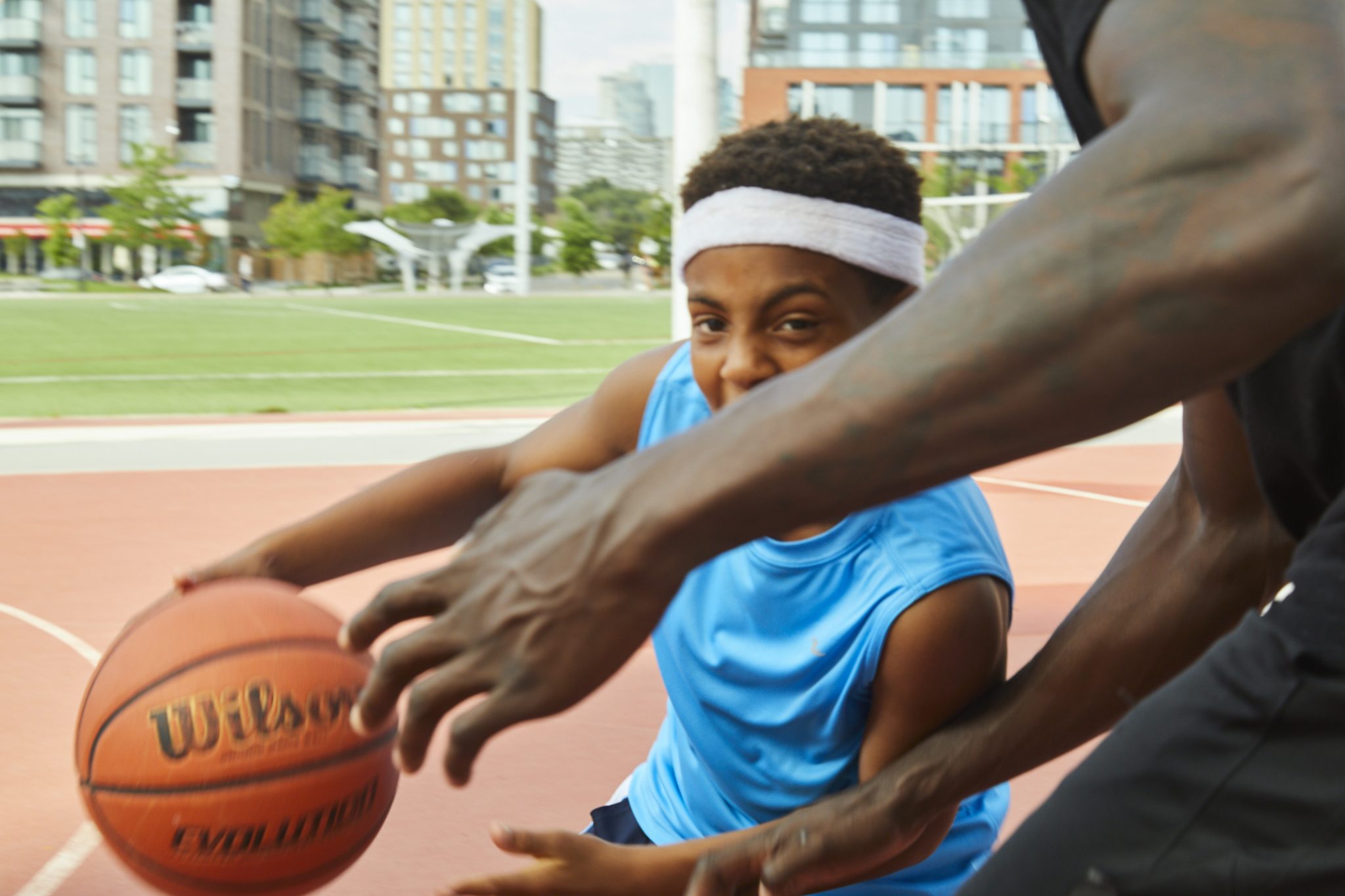 This year alone, Big Brothers Big Sisters impacted over
40,000 youth in over 1,100 communities across Canada.
Research demonstrates that mentored children and youth do better.


When we have healthy, happy young people in our
communities, everyone benefits.