Help Shape the Future of Big Brothers Big Sisters
Big Brothers Big Sisters Agency Staff, Board Volunteers and Youth can register for the event.
AGENDA
June 24-26, 2019
The impact is incredible, and it sounds so simple: give a child a mentor and change their life. But youth mentoring in today's changing landscape is complex. It is critical for Big Brothers Big Sisters leaders – staff, youth, and volunteers – to mobilize our collective knowledge and ideas in order to serve young people better.
National Convention 2019 is a thought leadership forum to discuss and develop strategies to reach our collective goals.
Lead Sponsor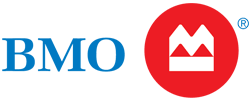 Platinum Sponsor

Silver Sponsor
Boston Pizza Foundation Future Prospects
Cowan Insurance Group
Foster Park Brokers
Frank Cowan Company
Innomar Strategies
What to Expect
There will be opportunities to hear inspiring keynote speakers, discuss groundbreaking ideas to advance youth mentoring, and network with youth and peers from different communities across the country. The Convention will also be a critical touch-point for our conversations on strategic planning and our brand.
Thought leaders are the informed opinion leaders and the go-to people in their field of expertise. They are trusted sources who move and inspire people with innovative ideas; turn ideas into reality; and know and show how to replicate their success.
Convention 2019 closely follows these four pillars of Vision 2020, our collective strategic framework: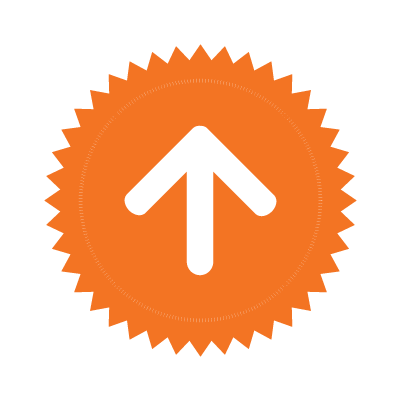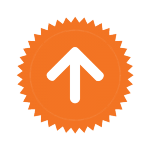 Increasing Our Impact
To increase our impact by consistently delivering evidence-based mentoring services to more communities across Canada.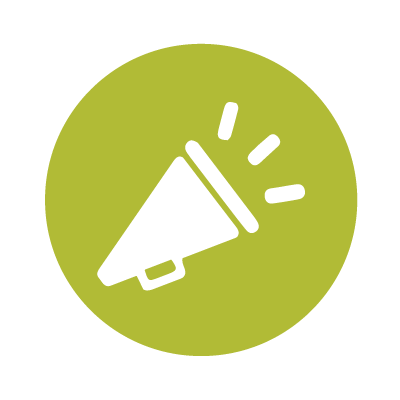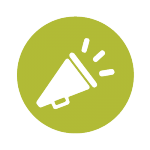 Amplifying Our Voice
To build awareness of the benefits of mentoring – driving greater commitment to mentoring, volunteerism, and supportive public policy.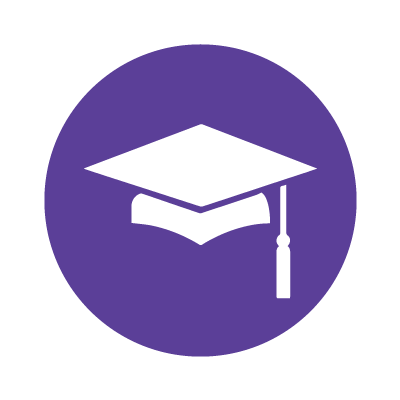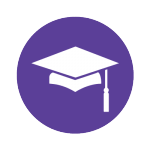 Strengthening Our Leadership
To build strong staff leadership and a governance volunteer base that reflect the values, skills, and experience necessary for our future.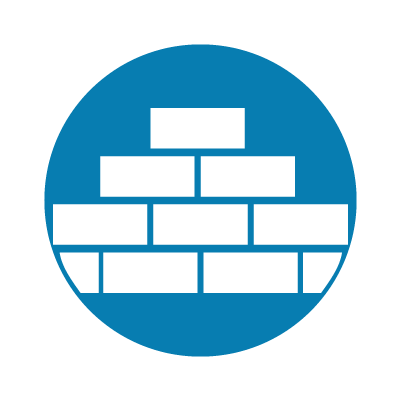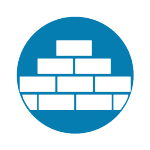 Enhancing Our Sustainability
To have a movement (nationally and locally) that is fit for this century's challenges, structured to succeed, and supported by diversified, long-term, and adequate levels of revenue.
You will be invigorated by the stories that bring the vision of Big Brothers Big Sisters to life, and the opportunity to meet and collaborate with your colleagues. Please join us and help determine our future as a nation-wide community.
2019 National Convention will include:
A youth delegation including a soon-to-be expanded National Youth Mentoring Advisory Council
Opening Ceremonies and Reception
Keynotes and panels with industry experts
Breakout discussions with colleagues based on the four strategic pillars
Celebration of Mentoring Gala
BBBSC's Annual General Meeting
Date & Venue
BMO Institute for Learning
June 24-26, 2019