Let's Pedal for Potential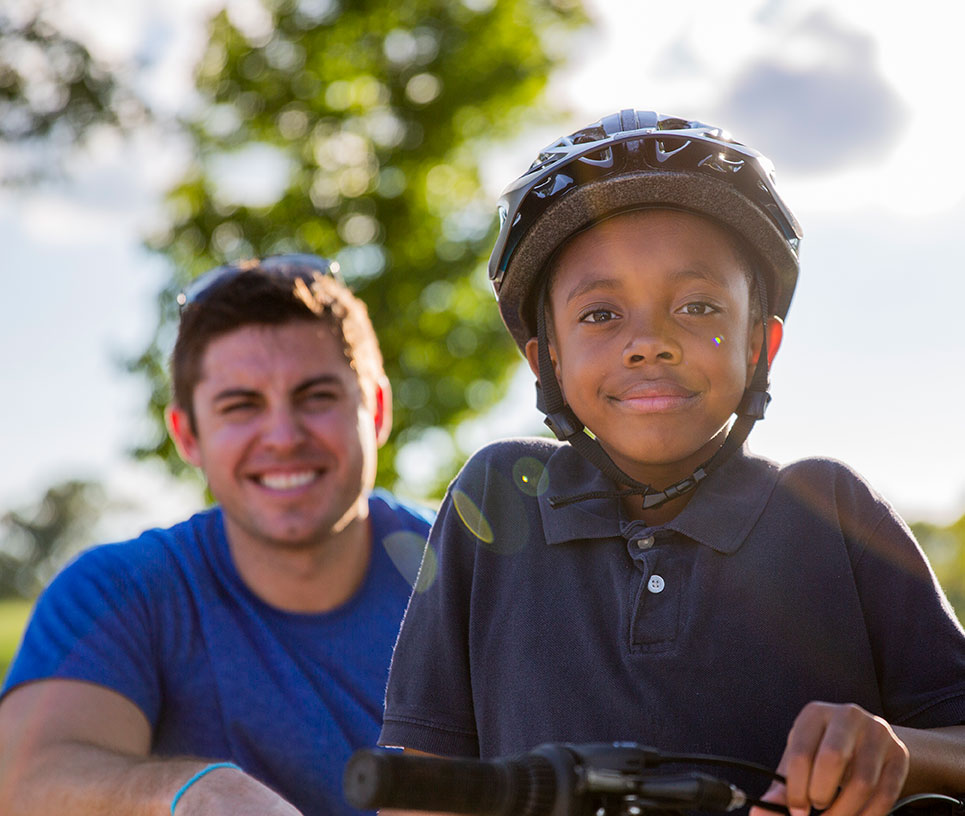 At Big Brothers Big Sisters of Canada, we see the potential in each child. And when you and your peers ride the big teal MEGABike, you ignite that potential for children and youth in communities across Canada.
Proceeds from each MEGABike event directly support youth mentorship in that community. Each event offers its own unique experience. Click below to learn more and register for MEGABike.
MEGABike is a 29-person bicycle. This human-powered vehicle is the driving force behind social change in your community. Hop on the MEGABike with your co-workers, clients, family and friends. Enjoy a fun team-building experience while you pedal for the potential of children and youth in our community!

To join a ride in 2023, select a community from the list below. You will be redirected to the local website.
Big Brothers Big Sisters of Fredericton and Oromocto
Tuesday June 13, 2023
Big Brothers Big Sisters of Greater Moncton
Thursday June 15, 2023
Friday June 16, 2023
Big Brothers Big Sisters of Eastern Newfoundland
Tuesday June 20, 2023
Wednesday June 21, 2023

Don't see your community?
Spread the Word!
Share this page on your social networks!