JUNE 6, 7, 8, 2023
This will be a year like no other, so we have a Convention planned like never before! The 2023 BBBSC National Convention is designed for Network Leaders and Board Members because, now more than ever, our Network craves alignment, future-proofing and strong leadership.
Please join us at the beautiful Fort Garry Hotel, Spa & Convention Center in Winnipeg, MB for the 2023 Big Brothers Big Sisters Unstoppable National Convention.
By coming together, we will co-create a shared vision for our future, align our priorities and fuel this UNSTOPPABLE movement.
Don't miss this opportunity to add your voice to our collective future!
Experience:
Meaningful Discussions
with your Colleagues from Coast to Coast to Coast
Brainstorming and Problem-Solving Sessions
Live On-site interpretation for identified French speaking delegates
An exclusive free night at The Manitoba Museum.
Our Celebration of Mentoring Gala
(June 7)
EARLY BIRD REGISTRATION
PRIZE DRAW
When you register by May 1st 2023, you will be automatically entered in a draw to win a free accommodation upgrade to lavish King Executive Suite! King Executive Suites feature a separate bedroom with king bed, living room/dining room with working desk, dining table, 65" flat-screen television and beautiful views from bay windows!  Only those registered for single occupancy can be entered in the draw.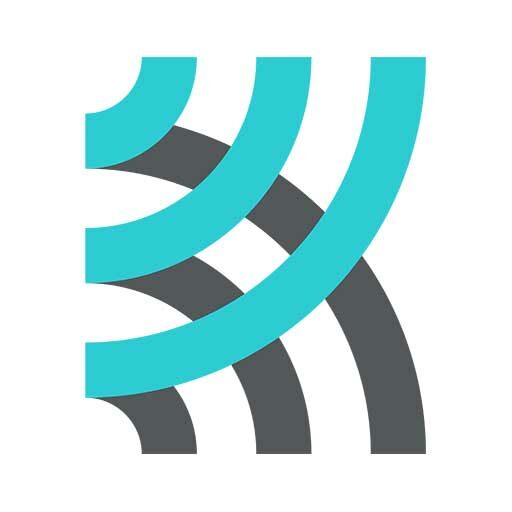 PRICING
Cost includes lodging and meals for the event, without travel + 1 ticket for Celebration of Mentoring event

Cost per person (single occupancy)
$995
---
To share a room with any colleague, we have secured rooms for double occupancy on a first-come, first served basis.
Cost per person (double occupancy)
$895
Unforgettable Opportunity
Our Unstoppable National Convention will provide an in-person opportunity for Network Leaders and Board Members to share their passion and vision for our federation.
Over the 3 days together, there will be structured time and unstructured time. We have built opportunities to connect with colleagues, transfer knowledge and motivate one another to move forward, together.
We have programmed workshops and panels that will ignite deep discussions and future-proof our federation with strong leadership.
Just like the Red River that flows through Winnipeg, our movement is in motion, meeting challenges and finding our flow, together.
CANCELLATION
If you cancel your registration on or before MAY 8, 2023, you will receive a refund less a 10% administration fee.
There will be no refunds after MAY 9, 2023.
If someone is unable to attend, substitutions are available at anytime.