"Just do it. There are a lot of kids out there who need you."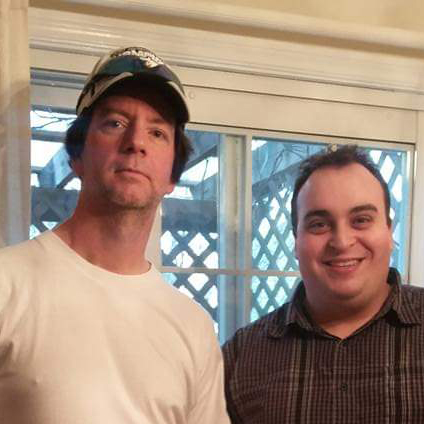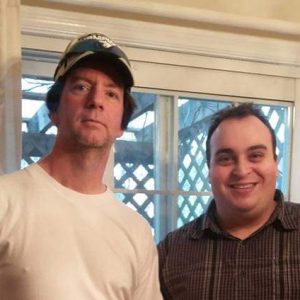 Justin Laing (right) first met his Big Brother Derek (left) when he was 12 years old. He was thrilled to have a male role model in his life, one who shared his interests like hockey, NASCAR racing, and vintage cars. Justin describes Derek as a "fun, outgoing, generous, do-anything-for-everybody human being," and they remain friends over 10 years later.
Recognizing how mentoring changed his life, Justin donates regularly to his local Big Brothers Big Sisters charity as well as at a national level. His mother volunteers as a Big Sister, and he recently inspired his landlord's co-worker to sign up to mentor as well.
For people who are thinking about supporting Big Brothers Big Sisters, through time or charitable donations, Justin's advice is straightforward. "Just do it. There are a lot of kids out there who need you."