"We have never lost our unbreakable bond."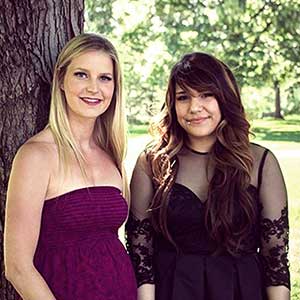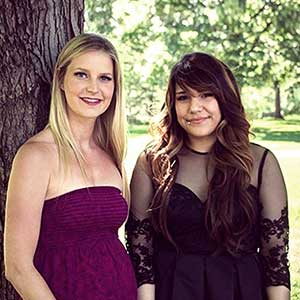 My name is Anna (right) and I am a member of the Big Brothers Big Sisters of Canada youth council. I am reaching out to thank you for your support of children and youth across Canada.
For me, mentoring has really changed my life in more ways than I can truly comprehend. I have been matched with my Big Sister since I was only 8 years old and currently, at age 18, I can honestly say that we have never lost our unbreakable bond. I can also say that throughout those many years my Big Sister Kayla (left) was the one person in my life who never left my side and did everything in her power to never let me fail. The memories that I have with my Big Sister Kayla are the ones that I hold very close to me and that I will never forget.
Being able to grow up having such a great role model really gave me hope and a very positive outlook on not only my life, but the lives and futures of others around me. Witnessing how happy volunteering and helping people made Kayla has really inspired me to give back to my community as much as I possibly can, because I know how far even just a little help can get a person. Having a mentor while growing up has allowed for me to have a chance to experience and learn things that has helped shaped the person I am today.
Please consider giving another young person a chance at the same experiences.