"There is no greater feeling in the world than extending your hand to provide help to someone who truly needs it."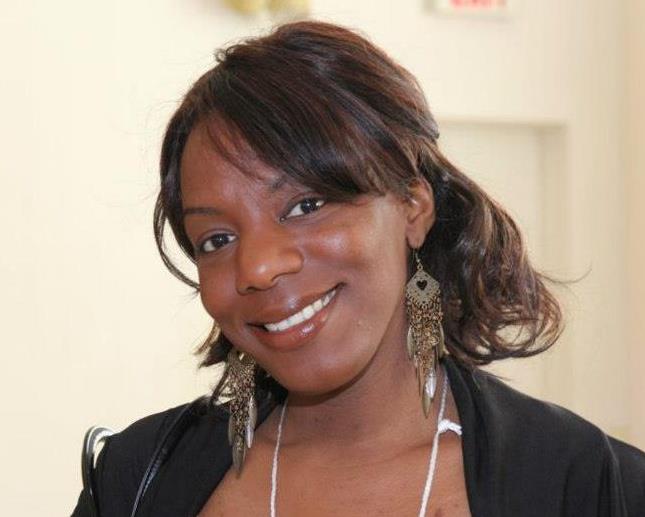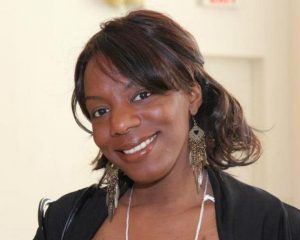 Growing up with four siblings, Marleen Redhead has always felt grateful for her family's encouragement and guidance. As a Big Brothers Big Sisters donor, she hopes to provide children and youth with opportunities to enjoy the same kind of social support.
"So much can be accomplished through mentoring. For example, a child will feel motivated to do better at school or play sports or take on an extra-curricular activity because they have a Big Brother or Big Sister encouraging them."
Marleen believes everyone can contribute "time, treasure, or talent" to help others. "If everyone were to give of themselves – in the form of time or money – this world would be a better place."
She made her first donation to Big Brothers Big Sisters as an undergraduate student and later worked on an MBA consulting project for her local Big Brothers Big Sisters charity.
For the holiday giving season, Marleen's advice is to choose a reputable charity that demonstrates its impact. One initiative she appreciated hearing about is the YOUth in Office event, which brings Big Brothers Big Sisters youth to Ottawa to learn about democracy.
"There is no greater feeling in the world than extending your hand to provide help to someone who truly needs it."