Celebrating Diversity in Mentoring
Nicole Mensah:
For many children and youth in Canada, their reality consists of striving to overcome adversity through facing daily challenges. Specifically for black youth, it is unfortunate that there are many obstacles that present themselves as a result of simply being black; negative stereotypes enforced by society, lack of representation in the media, and other racial/cultural issues confront black youth in Canada daily. Despite this, each young person is filled with the potential to be great. And so, for Black History Month, the Big Brothers Big Sisters National Youth Mentoring Advisory Council (NYMAC) wants to highlight the realities of mentoring black youth. Our members want to share their own experiences of learning, inspiring and caring for black youth.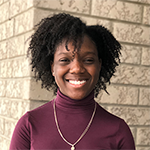 Kristen Dyson:
Being a mentor is hard, but important. Being a mentor to a child facing adversities you can never fully understand is also hard, but even more important. Two years ago, I was matched with a bi-racial mentee. While I quickly became a leading female-figure in their life, as a white woman, there were so many things I didn't understand about being a person of colour – so I listened, and I learned. Together, my mentee and I created a brave space where we could be open about our experiences from a different lens but know that we were there to learn, absorb and mentor each other.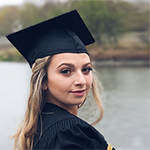 Markicia Fletcher:
Representation is an important factor in our lives. Four years ago, when I was in grade 9, I was a mentee in group peer mentoring at my school. I remember seeing a black female mentor and I felt such joy because I could see myself in her. Three years later, I became a mentor and it all came full circle when a group of black, ninth-grade girls approached me and shared how excited they were to see me. They called me their role model and they felt safe to open up to me. Representation is important as it can truly change someone's life and give them hope and joy for their future.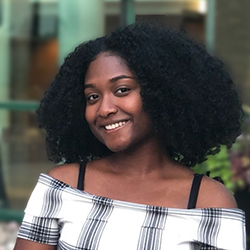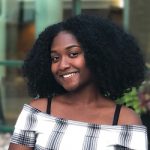 Nicole Mensah:
These mentors' individual experiences demonstrate the importance of supporting and encouraging black youth from a variety of perspectives. And there are more stories like these across Canada! Overall, Big Brothers Big Sisters of Canada recognizes the issues and challenges associated with being a young black person, and with mentoring, our programs work to support and encourage black youth, enabling them to recognize their true potential and empower them to be the best version of themselves despite the adversities they face.