2019 was a great year for us and we accomplished so much—you can see a video outlining those accomplishments here!
Resolutions are an important way in which people reflect on their successes and shortcomings from the previous year and set their sights on what they wish to accomplish and improve for the next year. We thought we'd take this opportunity to share with you our resolutions; what we hope to achieve in 2020.
This year, NYMAC will participate in the planning and execution of several exciting events:
After the wonderful experience we had marching at the 2019 Toronto Pride Parade bringing awareness to issues of belonging, visibility and LGBTQ2S+ mentorship, we are planning to participate in more Pride marches across the country this year.
We are hoping to plan and participate in events such as Youth in Office and Day on the Hill that provide civic engagement opportunities for diverse young people from across Canada by bringing them to Ottawa to meet, network and engage in discussions about the importance of mentoring with politicians and decision makers including MPs, Senators and Parliamentary Secretaries.
BBBS Regional Conventions will be happening throughout the country again this year and many NYMAC members will have a hand in planning and facilitating exciting panels, breakouts, and keynotes sessions. This will play an integral role in promoting our new Theory of Change, our new brand and our new research on youth engagement.
NYMAC also plans to engage in many year-round activities, such as monthly online meetings, two in-person meetings, and meetings with BBBSC senior leaders and board members. We will represent the youth voice on various BBBSC committees and write monthly blog posts just like this one. This year as a team we are also aiming to learn and share skills with each other through professional and peer-led training sessions.
Finally, NYMAC plans to spend time throughout this year further establishing our structure and defining our role. This, along with the events and activities mentioned above, will help us advance our national Youth Engagement Strategy, which prioritizes governance and decision-making, mobilizing youth and partners, and amplifying youth voice.
2019 was a year of major growth for NYMAC, and we anticipate this year to bring even more growth as we fully come into our areas of influence. Here's to a wonderful 2020!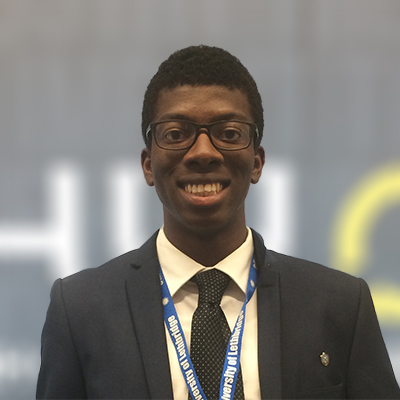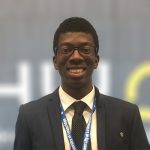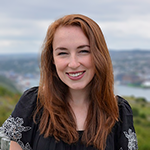 Written by David Awosoga and Charlotte Gardiner