International Men's Day
November 19th is one of those calendar days that seem to fly under the radar every year.  But we at NYMAC would like to celebrate and acknowledge International Men's Day and all the male-identified mentors and mentees in our programs. Male-identified NYMAC members have decided to share their thoughts and experiences navigating masculinity in mentoring programs.
Mentoring and Masculinity – Daniel
"Mentoring" and "masculinity" immediately bring up questions about emotion and leadership. Mentors are leaders. We strive to support our mentees to help them imagine their future, to help them take action and encourage them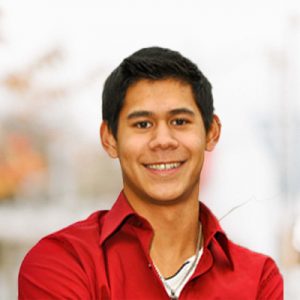 regardless of their circumstances or how things turn out. The most important leadership practice of a mentor is to be a role model; to live with principles and provide an example for your mentee to see. Living as a good example is becoming increasingly difficult as it becomes harder to feel and share authentic emotions. Especially for men.
To say it is more difficult for men is not meant to be provocative. I can't speak on behalf of all men and I can't speak to the unique positions beyond a gender binary. I can only speak on my experience. I feel that men are not allowed to express emotion because it leaves us vulnerable. When we look and listen to the movies and music around us, we understand the implicit messages. Men must be tough. Men don't admit failure. Men's value is what they achieve. Through all of this we lose our ability to connect to others and in turn, we lose our ability to lead.
Despite societal expectations for male conduct, I try to live my life as a leader. I do this by creating the space to share and celebrate emotions and vulnerabilities. To talk openly and express thoughts and feelings, in the hopes that my example can help others to do the same.
Bring your Friends with YOU! – David
When I was in the 10th grade, a friend of mine registered to become a teen mentor with Big Brothers Big Sisters (BBBS). This motivated me to join too. After I signed up, the trend continued within my friend group until there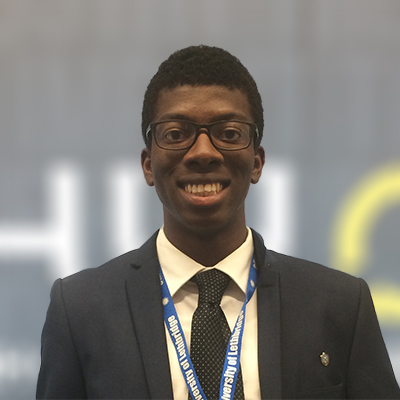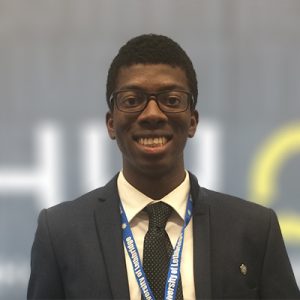 were five of us male mentors volunteering with BBBS.
With programs such as "Game On!" and teen-mentoring all that is required of mentors is to show up with a big smile and the willingness to look silly for the sake of fun. It's that simple, and the impact you make in these kids' lives is immeasurable.
Even with more involved programs such as in-school mentoring and the traditional one-to-one matches, there is a wealth of resources both on the internet and available from BBBS agencies that equip you to make each session with your match amazing. Male mentors are greatly needed in agencies across Canada – I encourage all reading this to volunteer to mentor with any one of these amazing programs offered by BBBS and to bring your friends with you!
We don't Need to Hide – Nafeel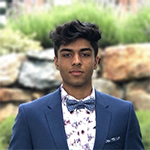 I first heard about Big Brothers Big Sisters when an old friend of mine recommended it to me, as a mentor himself.  At first I wasn't sure if I would be capable of mentoring someone. But then I started thinking about my time growing up and how I had always wanted a male figure other than my father to talk to. A male figure to guide me on the right path and give me advice with the issues I was facing. Sometimes it's easier to talk to someone outside of your family about what you're going through. I realized then that I could be that someone for a young boy that needs help.
Mentoring has not only made an impact on my mentee's life, but mine as well. Through this mentoring relationship, I learned that the best way to deal with your problems is to talk about them. Speaking to someone you trust and rely on relieves so much of the pressure that comes with holding it all in. I hope to be that person, not just for my mentee, but for any other boy or young man that finds it hard to express their emotions.
Just because we're young boys and men, doesn't mean we need to hide our emotions and vulnerabilities. We can't let society's expectations for masculinity affect who we are, and who we want to be as a person.
Embrace the "Weird and Different" – Walker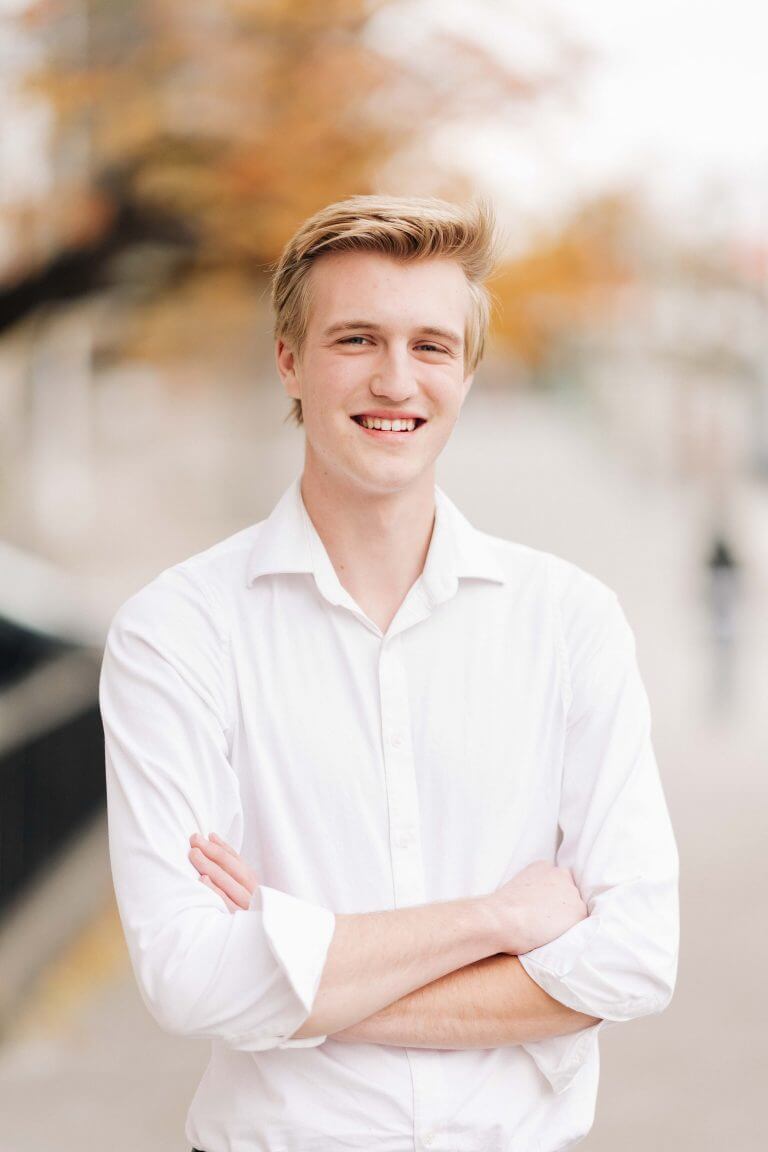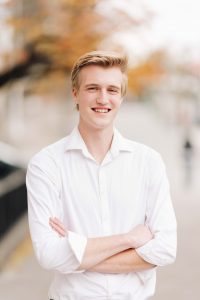 I didn't really have a male mentor or role model when I was growing up. I was raised in a house with my mom and my two sisters, with my grandma living just down the road. Masculinity was not a concept that I really understood or knew existed, so I never really knew the way that other boys acted or behaved until later in life.
That was probably why I was so excited to start mentoring, because I didn't see it as something that 'men didn't do,' but instead as a way to ensure that boys pride themselves on not being the same as everyone else and embrace the "weird and different" parts that only make them more unique. I hope that this will help them grow and realize that it is boring to put on the tough and emotionless act, and that they don't have to follow the same beaten path. Masculinity means having the confidence to be YOU.